Right now the tarpon are really starting to show.
We have been getting plenty of shots at some really nice tarpon.
This is inshore fishing at its finest and its going to last thru June.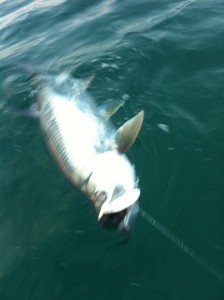 South Florida fishing reports shine while the other parts of th state are to cld for tarpon.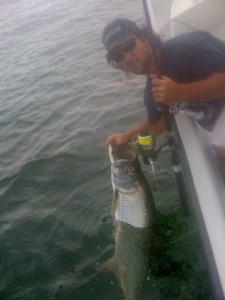 Comment
Leave a Reply